About the Massage Therapist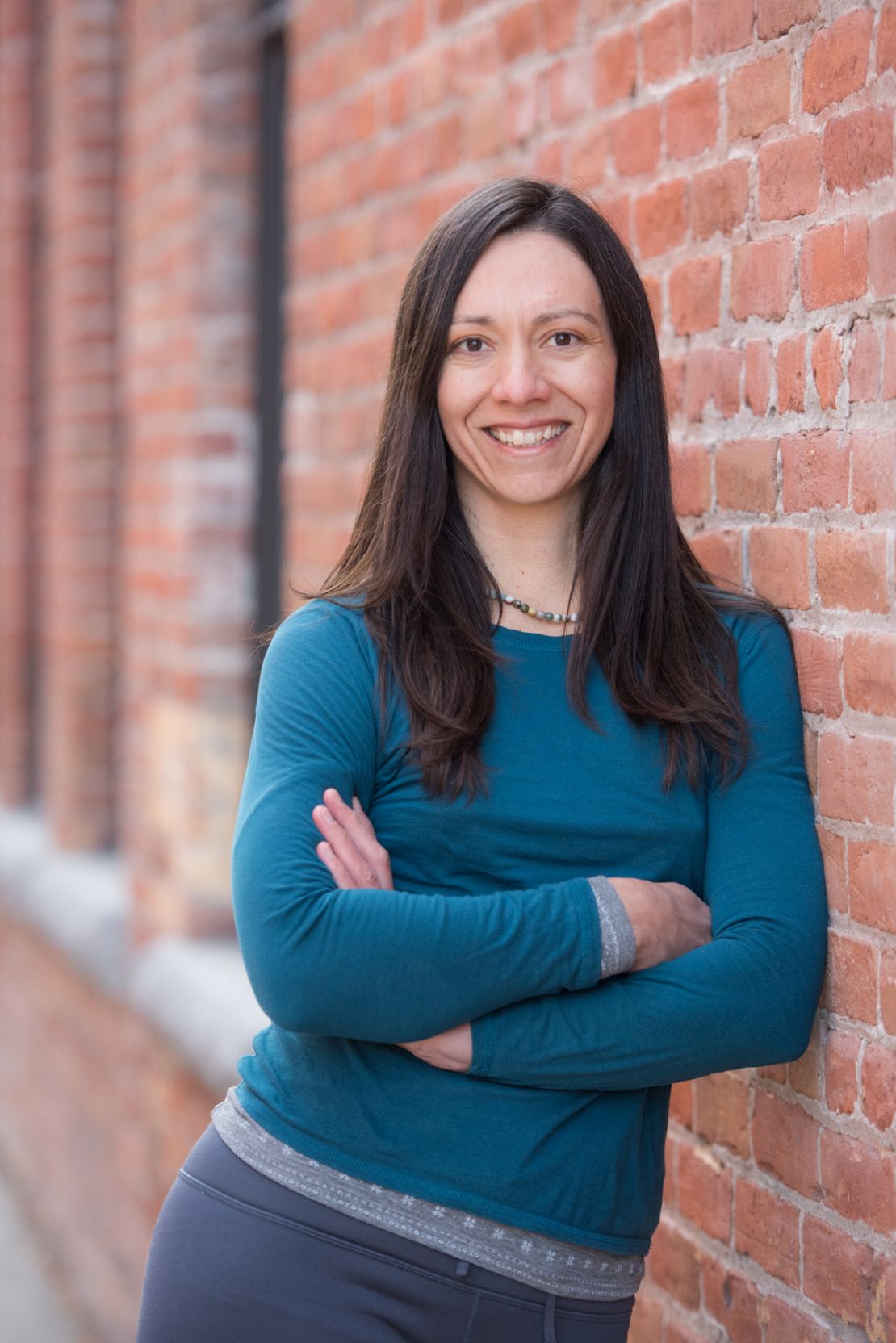 Christy Farley is a licensed massage therapist in the state of Montana and nationally board certified in therapeutic massage and bodywork. She has completed over 1,000 hours of massage therapy training from the Arizona School of Massage Therapy's Professional program and the Utah College of Massage Therapy's Master Bodywork program in 2007. Also, Christy holds a National Board Certification in Therapeutic Massage and Bodywork since 2008. Click here for an extensive list of her curriculum and continuing education.
Christy strives to balance the therapeutic and relaxing aspects of massage and can work on either side of the spectrum when needed. Above all taking into account your individual makeup she is able to customize any massage by listening to your needs. She has a diverse experience working with the elderly, cyclists, runners, people recovering from injury, focused work, and aiding in relieving many types of pain and discomfort.
Christy chose the path of massage therapy because of her desire to help people heal with the power of their own bodies. Continually seeking knowledge to better herself, she finds anatomy and kinesiology the most intriguing. The use of all of her tools supports her goal of bringing balance to her clients' body, mind and spirit.
Originally a native to Phoenix, Arizona; Christy now lives in Missoula, Montana and enjoys biking, hiking, camping, and many other outdoor activities. Having a love of Mother Earth, she strives to reduce, reuse and recycle. Ultimately, she believes in the power of energy and that all change is possible through positive thought and action.
Namaste.